WE ARE Ferns
We're a neighborhood bar. We're a casual restaurant. We've got the good music and the staff that knows your name. We're that East Village spot with all the plants outside. And inside. We might tell you something about a secret garden, an oasis in the concrete jungle, a space where you can really actually breathe out here, but the truth is, most plants only emit that extra oxygen during daylight hours, which means you better come through for happy hour, or we're just another watering hole with a decent pinterest board.
So join us for dinner or join us for drinks. Join us for three glasses of wine, a bowl of french fries, and then one more glass of wine. We don't care. We're going to show you a menu of fine cocktails, delicious food, some of the best beers around, and then let you figure it out. Just know that Chef Matt Oliver is not here to disappoint. Think comfort classics with some savvy New York street style. It's New American bar food, folks, and we do it damn well.
Daily happy hours, weekly kitchen specials, and monthly comedy shows. Come for the live music, or just come to drop the spare keys for your roommate. It's all good. We've got a basement bar room for private events, too. Birthdays, baby showers, album drops, staff parties -- you tell us. Seriously, tell us anything. We're bartenders, so we're always at least pretending to listen.
EMAIL
team@fernsnyc.com
Location
166 First Avenue
btw 10th and 11th St
New York, NY 10009
Hours
Su 11:30a-12a
M 5p–12a
Tu-Th 5p–1a
Fr 5p–2a
Sa 11:30a-2a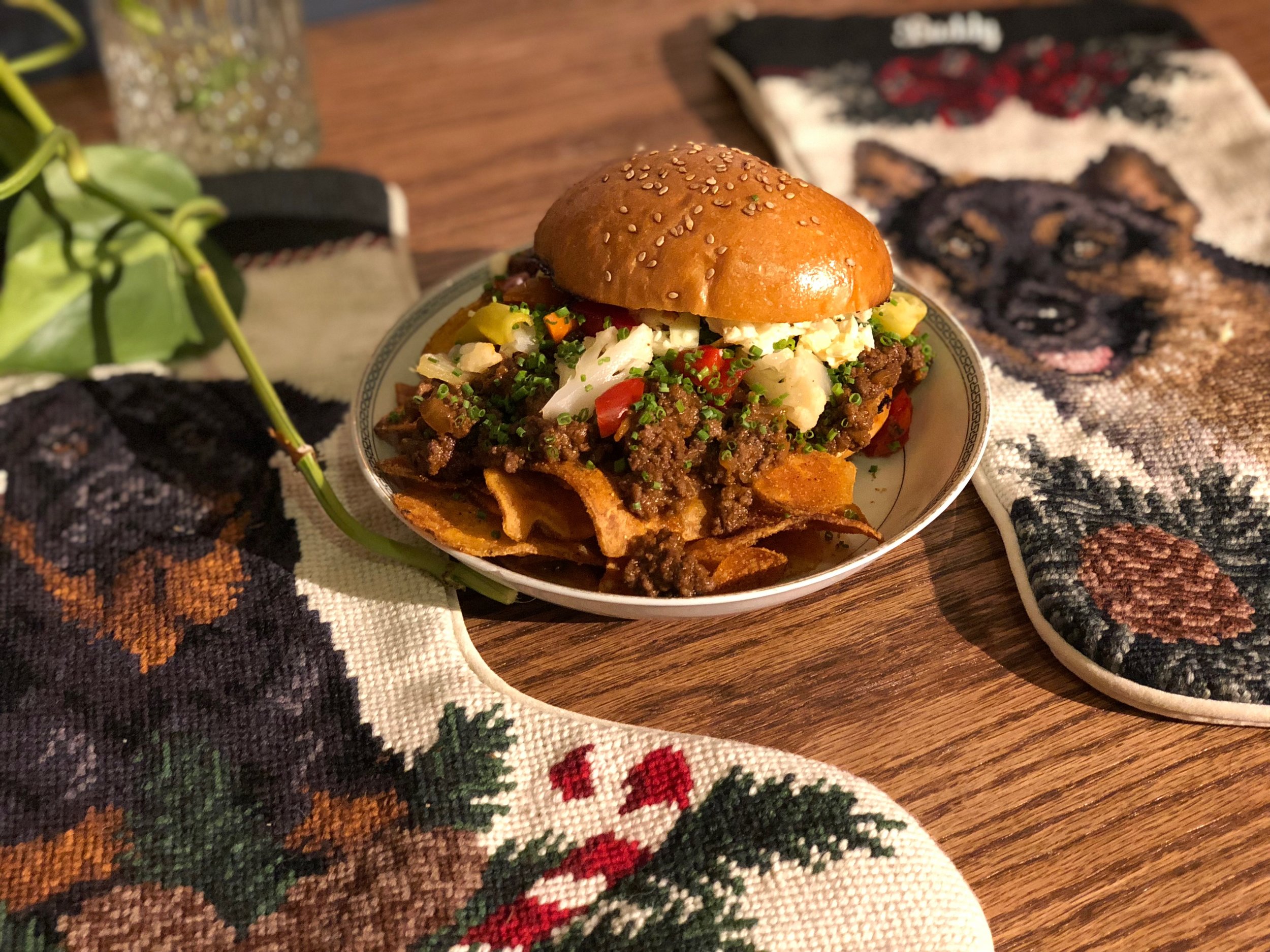 You are welcome to bring your own wine for a corkage fee of $20.
BRUNCH
SAT & SUN FROM 11:30 to 3:30PM
Reservations
DINING ROOM
We accept dinner reservations for parties of up to 8 people. For larger groups, please reach out to noah@fernsnyc.com.
Private Events
THe Basement
Ferns is available for private and semi-private events of any occasion for groups of up to 50 people. With its own bar, dedicated bartender, unique food options, and personal music controls, The Basement is a fully customizable space for your brunch, happy hour, or late night needs.
From the raw bar to sliders to American classics, our food packages aim to please everyone in your crowd. Drink packages range from soft drinks, coffee, and tea to beer, hand-picked cocktails, and an open bar. We'll even create a personalized cocktail menu, if that's your style.
Between maximum table space and an open floor for optimal tomfoolery, we'll set up a perfect balance—even if that means being ready to rearrange tables and stools at a moment's notice.
Whether a premier New York DJ, live band, or your own playlist will best set the mood, music selection is your choice to make. Microphones and other audio/visual equipment are on site and available.
Let's get in touch!
Ferns Ceramic Camp Mug
Perfect for coffee, tea, soup, oatmeal, cider, or whatever you prefer to drink out of a mug.
12 oz. $10.